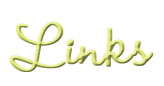 Cynthia Lennon: New Cynthia fan site, with many photos.
Cynthia & Mo: Fan site dedicated to the friendship of Cynthia Lennon and Maureen Cox Starkey Tigrett.
Hey Jules -Find many magazine interviews with Cynthia at CJ's Julian Lennon site.
Beatle Wives - Information on all the Beatle Wives.
Ain't She Sweet- Tribute site to all Beatle wives and girlfriends. Includes some photos and information on Cynthia.
---

www.keith986.com -The official Keith site.
http://www.secretdeals.com.au - The official Secrets website!

Link to the Lovely Cynthia Lennon website: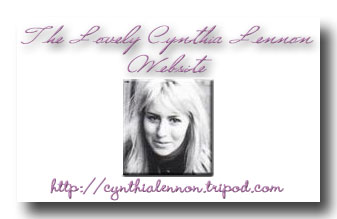 Home ©2000-2007 The Lovely Cynthia Lennon Site.